View Pivotel's Iridium GO! Unlimited service plan below.
If you would like to discuss your requirements, please contact Pivotel Customer Care.

Iridium GO! Unlimited data only $209/month

Choose from month-to-month or 12 month plans

Contact an account manager or find a dealer near you

Standard Australian '04' mobile numbers
Easier to use and more affordable to call

Callers to you pay standard mobile rates
Calls are often FREE from unlimited phone plans

One network - multiple satellite technologies
More choices for a solution that meets your needs

Control your costs with email and SMS notifications

Locally based Customer Support
One-call customer service on all Pivotel services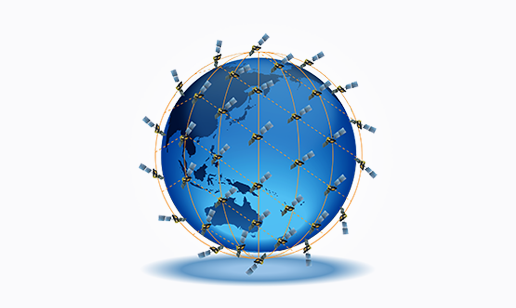 The Iridium satellite network provides robust and reliable voice and data connectivity anywhere on earth.
The Iridium satellite network is trusted by millions of users across the globe and provides truly global coverage via a constellation of 66 low earth orbit (LEO) satellites.

Do you want to know more about a Pivotel service plan, product or solution?
Ask our friendly Customer Care team here.

Find your local Pivotel Dealer
Did you know that we have a nationwide dealer network of over 160 dealers?
Find your local Pivotel critical communications expert here.