Pivotel is an Australian owned and operated telecommunications provider with
unrivalled experience and expertise in rural, remote and regional communications.
Pivotel supports more than 100,000 Australian and New Zealand users who travel or operate outside of mobile phone coverage.
Since 2003, Pivotel has been the only licenced mobile carrier in Australia focused on critical communication services, providing you with reliable and secure satellite and cellular communication solutions that keep you connected everywhere.
Our suite of satellite and mobile technologies enable connectivity via satellite phones, data modems, personnel and asset monitoring solutions, machine-to-machine data terminals and specialist maritime communication systems.
Pivotel's satellite ground network and status as a licensed carrier means Pivotel's services are provided with unique benefits like Australian mobile numbers, free test calls and cost control tools, including usage alerts, restricted dialling lists, and IP blacklisting - delivering greater value, increased simplicity and peace of mind.
Pivotel continues to invest in research and development in order to meet your communication requirements now and into the future.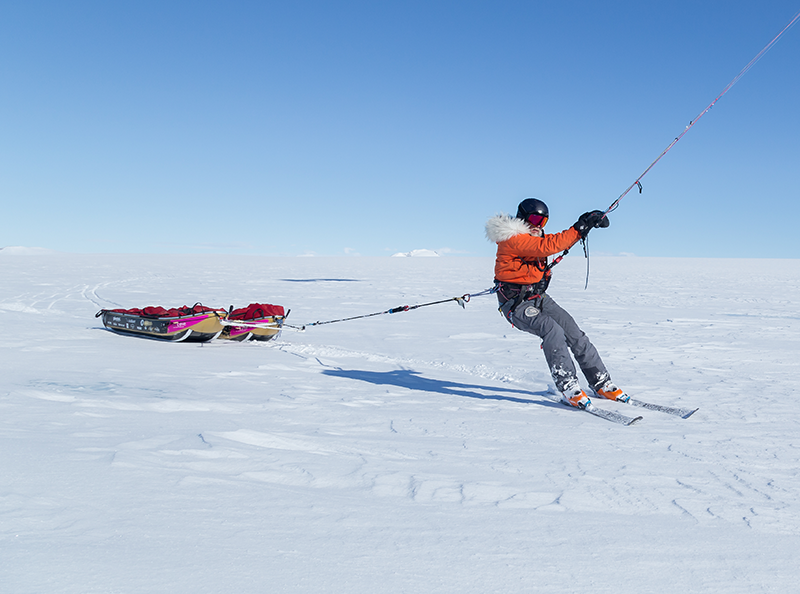 Pivotel's head office and customer care team is located on the Gold Coast, with additional Australian offices in Sydney, Melbourne, Perth and Dubbo

Pivotel provides local support through our experienced network of engineers, application developers, customer care team and 160+ local dealers

Pivotel is fully compliant with Australian and New Zealand Telecommunications Acts, Telecommunications Interception Acts, Industry Codes and regulation
The connectivity specialists across a range of solutions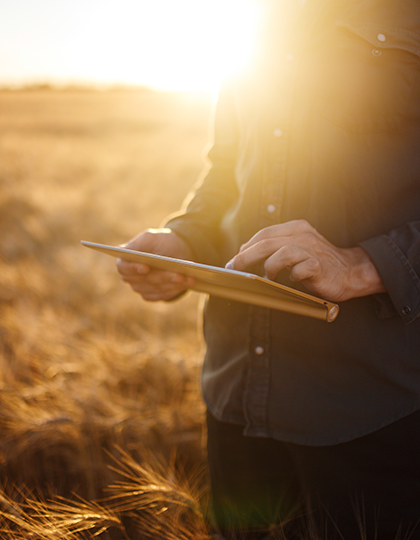 Communication solutions that provide you with the level of connectivity you need.
Connect to your entire team instantly with the push of a button, everywhere.
Portable on-demand data and internet connectivity when and where you need it.
Turn your vehicles into wireless hotspots with data and internet connectivity.
Connect, monitor and control systems and applications in remote, unmanned locations.
Business-grade satellite internet services for remote sites around Australia.

Keep your workers safe and connected with communication, monitoring and WHS services.
Tracking, monitoring and status information for important assets across Australia.
Specialised marine communications that keep you safe and connected on the water.
Reliable and robust maritime communication solutions designed for commercial vessels.
Connect rural and remote sites, properties and communities across Australia.
IoT hardware, backhaul and networks for rural and remote Australia.

Do you want to know more about a Pivotel service plan, product or solution?
Ask our friendly Customer Care team here.

Find your local Pivotel Dealer
Did you know that we have a nationwide dealer network of over 160 dealers?
Find your local Pivotel critical communications expert here.