Pivotel's Tracertrak worker safety solution allows you to address your
duty of care and keep workers safe, no matter where they are.

Keep your workers safe and connected.
Pivotel's cloud-based Tracertrak worker safety platform ensures you always have the information you need to maintain the highest levels of WHS compliance.
Tracertrak does the monitoring for you and enhances workplace health and safety using satellite-connected handheld devices that provide workers in rural and remote locations with a line of communication across Australia.
Tracertrak worker safety allows you to receive real-time location information, monitor for scheduled check-ins and missed check-in alerts, or in the event of an emergency send SOS alerts. The SOS button can escalate the alarm internally, or you can utilise external emergency response support via the 24/7 GEOS Emergency Monitoring Service.
Pivotel provides a range of worker safety hardware, service plans and accessories. Choose the SPOT Gen4 for one-way comms, Garmin inReach devices for two-way comms, or Iridium Extreme for voice connectivity. Alternatively, the SafeWorker App turns your company smartphones into worker safety devices inside mobile coverage.
Need help choosing the right worker safety device? Click here to view our worker safety device selection guide.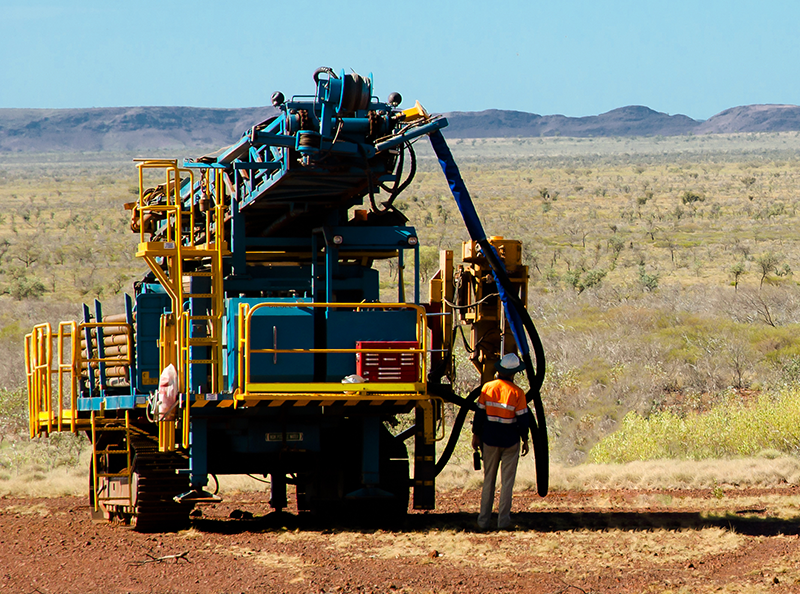 Why Tracertrak by Pivotel?

Handheld satellite devices let your workers check-in or raise an emergency alert

Tracertrak monitors for scheduled check-ins and alerts you if check-ins are missed

SOS emergency alerts can be raised by workers with GPS location

Tracertrak has an enterprise-grade permissions management structure

Customise your mapping and set up geofences around permitted or prohibited areas

Optional 24/7 emergency monitoring through GEOS Emergency Response Centre
Explore Tracertrak Worker Safety
The connectivity specialists across a range of products
Pivotel's satellite phones keep you safe and connected with voice and SMS communications across Australia.
Pivotel's satellite PTT service allows you to initiate fast, secure and global voice communications to your entire team, everywhere.
Pivotel's satellite data services connect you with critical systems and applications on the road, at a work site, or anywhere else.
Pivotel's satellite internet services allow you to stay connected with uncompromised portable and fixed internet connectivity.
Pivotel's personal safety and tracking devices keep you and your family, or your assets connected, across Australia.
Pivotel's Tracertrak worker safety solution allows you to address your duty of care and keep workers safe, no matter where they are.
Pivotel's Tracertrak solution allows you to view the status and location of your assets, no matter where your operations take them.
Pivotel's maritime solutions enable reliable satellite communication services designed specifically for use on vessels at sea.
A smartphone app that allows you to exchange voice calls and SMS with any phone number using any data connection.
Trusted by Industry Leaders







"

Pivotel's Tracertrak worker safety platform means we can have more people out there working alone safely, rather than having someone sitting and waiting for a call that may or may not come.

"
- Tom Hanson
Health and Safety Manager, HQPlantations

Do you want to know more about a Pivotel service plan, product or solution?
Ask our friendly Customer Care team here.

Find your local Pivotel Dealer
Did you know that we have a nationwide dealer network of over 160 dealers?
Find your local Pivotel critical communications expert here.