At Pivotel, we believe that satellite communication solutions should be simple and cost-effective, so we put together
a range of benefits that provide you with even greater value - we call it the Pivotel Advantage. 
Connect with Pivotel and get more.
More Capable
Pivotel is one of four licensed mobile carriers in Australia, and the only carrier focussed on satellite communication services. Pivotel's carrier-grade network allows you to know that your services are reliable and secure.

More Connected
Pivotel has invested in protected direct interconnection with all of the major mobile satellite networks, meaning consistent services with lower latency, higher voice quality and flexible data connectivity options.

More Value
Pivotel's satellite ground network and status as a licenced mobile carrier allows us to provide you with standard Australian '04' mobile numbers, free test call services and cost control tools, including usage alerts and more.

More Support
Pivotel's Australian network of more than 160 dealers nationwide, provide friendly, knowledgeable sales and service, backed by our team of experienced, Australian-based, satellite-only customer care experts.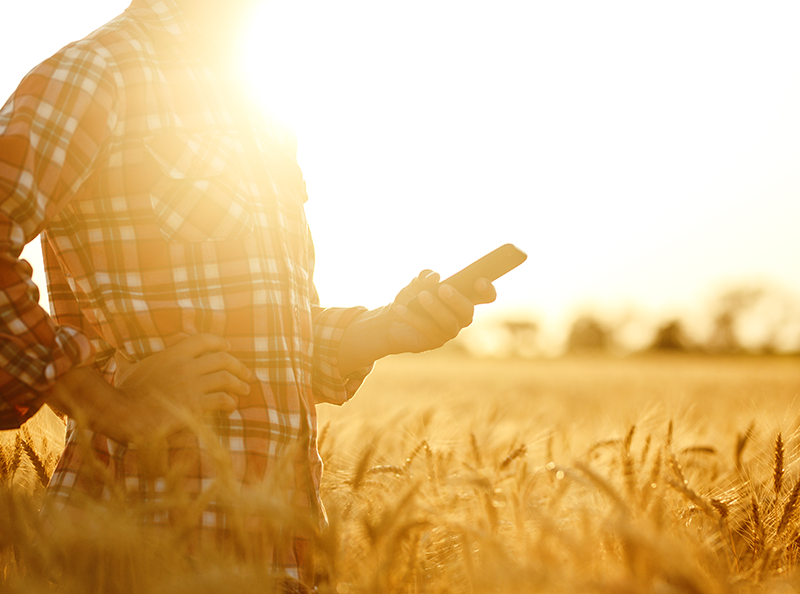 Standard Australian '04' mobile numbers
All Pivotel satellite phones services include standard Australian '04' mobile numbers, making Pivotel service numbers easier to remember, easier to use and more affordable to call.

Callers to you pay standard mobile rates
Calls to Pivotel satellite numbers are often FREE within Australian unlimited phone bundles. Calls to numbers provided by other mobile satellite communication companies can cost up to $20 per minute to call.

One network - multiple satellite technologies
With Pivotel you get one network but multiple satellite technology options, providing more options for a satellite solution that meets your needs.

Progressive usage alerts
Control your costs with free email and SMS alert notifications when you exceed usage thresholds based on your plan's included value.

Locally based Customer Support
Need help? Call the experts at Pivotel's Australian Customer Care team for one-call customer service across all Pivotel solutions.

Make calls within your fleet at standard rates
Calls on the Pivotel network between phones on different satellite technologies are always charged at call-to-mobile rates giving you the freedom to build a fleet with mixed satellite technologies.

PBX to Pivotel Satellite Phone
If your PBX has international call barring restrictions you can still contact your Pivotel satellite phones.

Get traffic delivered your way
Pivotel can deliver voice call and data traffic securely and directly to agencies and organisations.

VPN
Pivotel provides leased line and VPN tunnel connectivity options to ensure data security across the open internet or private links.

Do you want to know more about a Pivotel service plan, product or solution?
Ask our friendly Customer Care team here.

Find your local Pivotel Dealer
Did you know that we have a nationwide dealer network of over 160 dealers?
Find your local Pivotel critical communications expert here.